We connect the world of science with the world of business!
Universality is the first place that really connects Students, lecturers classes and employers in one ecosystem.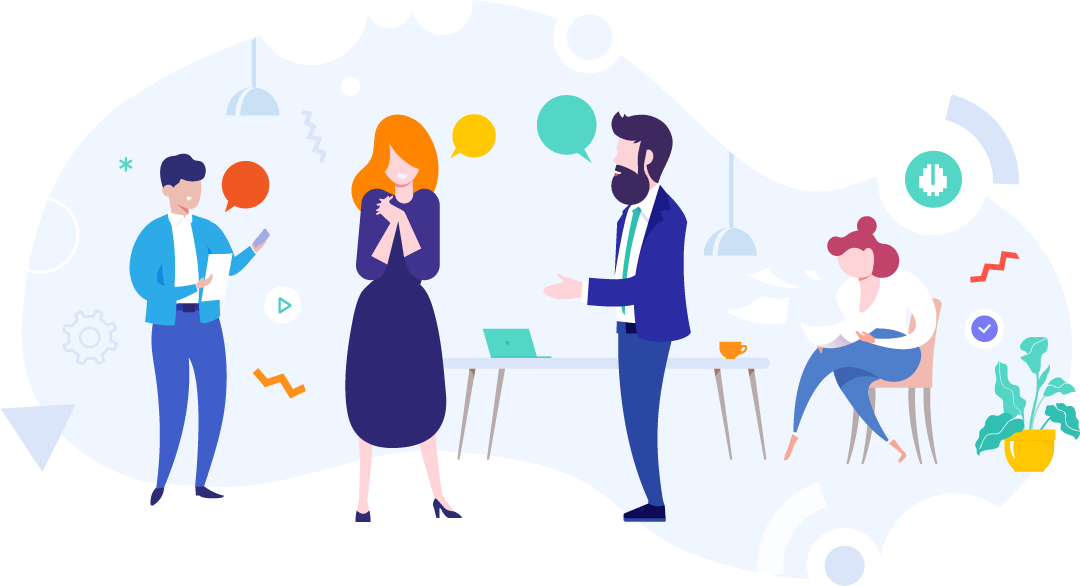 As an educational platform, we believe that the best education is based on real practice!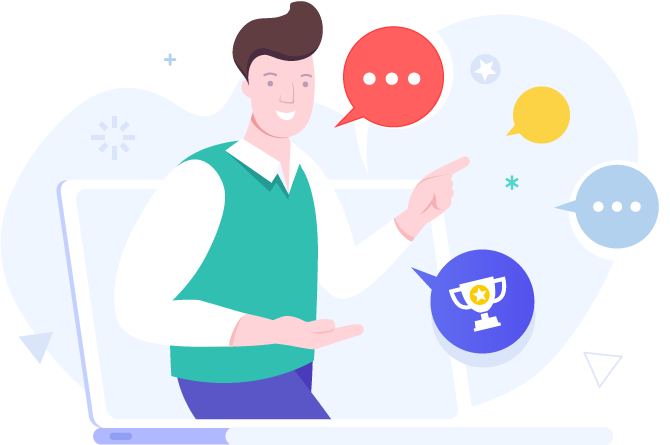 Universality Platform
Free tool for teachers and students. Perfect for online, offline and hybrid learning.

Practical tasks and cases
Practical co-developed with employers  Tasks and Cases – available for teachers to use in class.
As a recruitment support company, we connect companies with the best-suited candidates!

Internship programs
Candidate acquisition, verification, and filtration in one online tool. Tailored to internship and apprenticeship programs.

AI Driven HR
Recruiter's virtual assistant, supporting the process of verification and acquisition of candidates.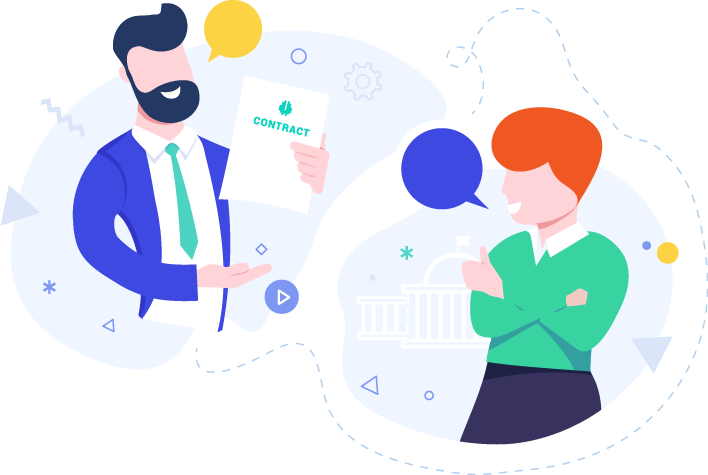 Used at the best universities
"A unique combination of educational opportunities with the beginning of a career path"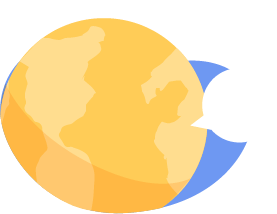 Universality offers a very innovative and interesting approach to companies who want to catch more efficiently good students from universities.
– Olivier Magnan, Head of Data Mining Centre Europe, Infosys 

Due to the positive opinions of academic teachers, I am pleased with the cooperation with Universality so far.
– dr hab. inż. Grzegorz Masłowski, Vice-rector for education, Rzeszów University of Technology

In the era of remote education - the Universality platform is one of the best tools to motivate young people to acquire knowledge.
– dr  inż. Joanna Lisok,
The Silesian Technical University

Thanks to the platform, we saved time on verifying dozens of CVs, getting the best candidates from whom we selected the person to be employed.
– Artur Jakowski,  MasterApps
The career begins in college!