Save time on class preparation
Use ready-made tasks, prepared in cooperation with companies.
Provide tasks automatically checked.
Easily use once prepared lessons in all groups.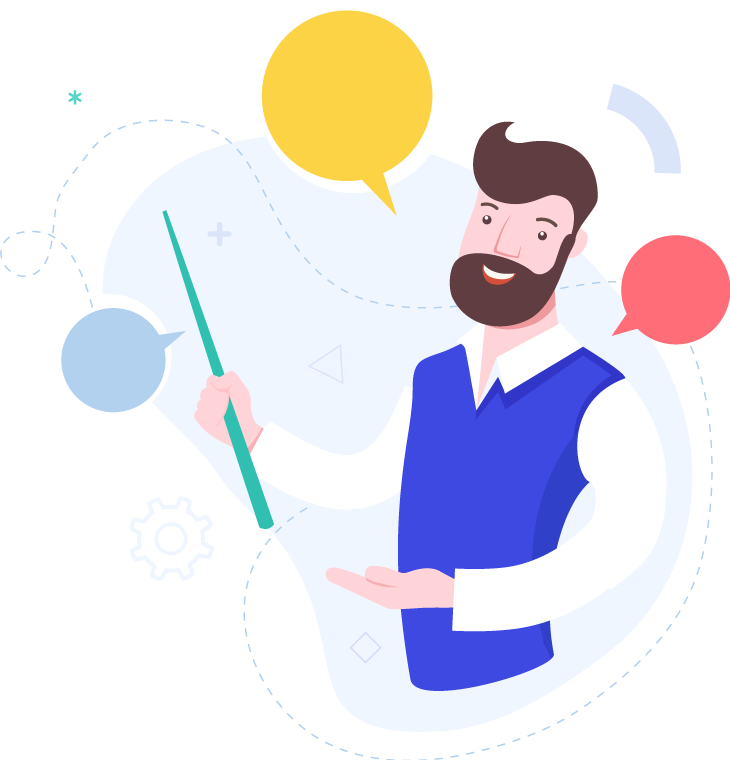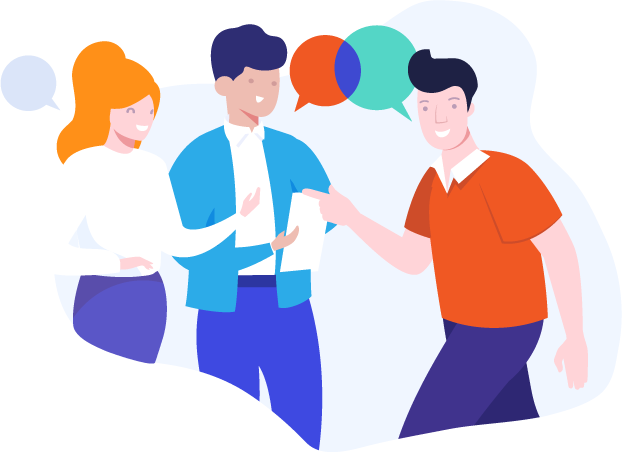 Get time for research and development
Use a modern online platform
Universality is an online platform, only a web browser is required to use.  
All in one place
Using the Universality platform, you have every class, published task and student answers in one place. Thanks to this, you will get ratings faster. The system of awarding points is transparent – you will avoid time-consuming explaining to students why they got the same result. You won't lose any of your grades either.

Platform support classes
Platform recommended by the Ministry of Digitization for conducting classes. It allows you to conduct lessons, add groups, give grades and communicate with students within groups.  

Open, auto-checked and test tasks
You get access to ready-made tasks and the ability to place private tasks (visible only to you and teachers / doctoral students with whom you share them). You can use open, auto-checked (in many technologies) and test tasks.

Tests and examinations
Use the functionality of exams and tests that will allow you to check the competences of your students and students (also online).

Virtual assistant
We are constantly developing AI Driven HR. It is an innovative tool whose aim is to help generate ready-made lessons and activities. Try it out in just a few clicks, and the system will create a lesson for you on tasks from local and global companies.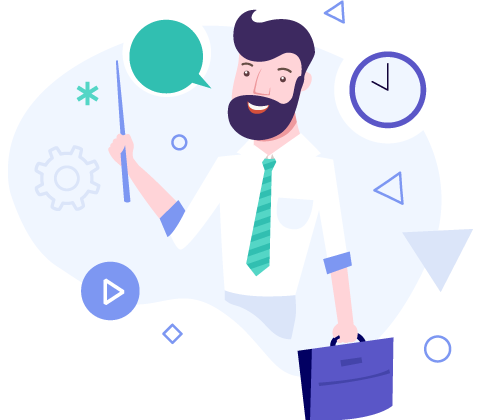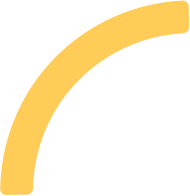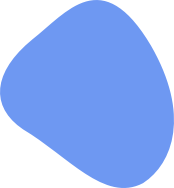 Innovative and practical classes that they will love Your students
The study program changes slower than the market needs of companies – this applies to both competences and new technologies. By using Universality, you gain access to tasks prepared by companies operating in the industry. Thanks to this, you have access to the latest knowledge and trends from employers.







Just a few clicks!
Creating an account and adding lessons at Universality takes just a few minutes. You will receive full support from us in preparing for the first class. Use our short webinar 🙂