Your career path
Get the skills your future employer really expects .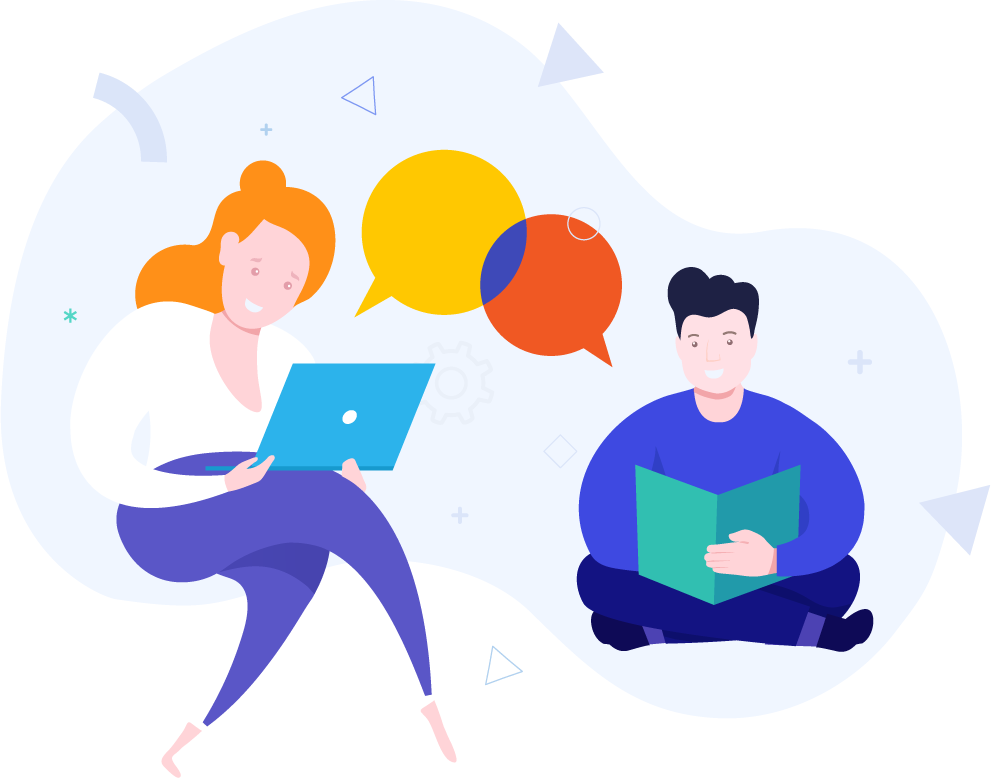 Universality is your start to a career and first job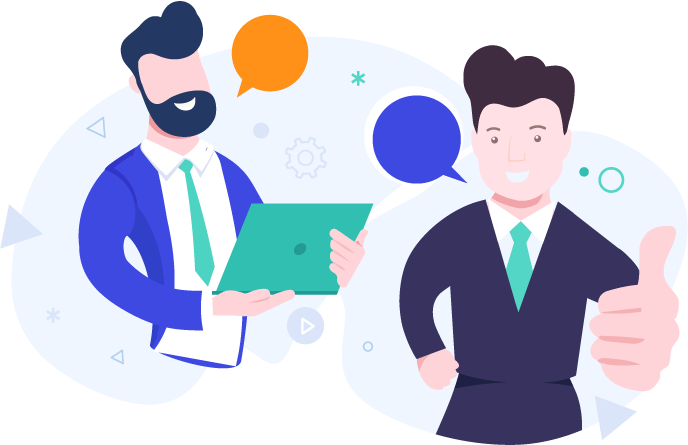 You acquire skills sought by employers
With us you will learn what competences are really needed on the labor market and help you get the job of your dreams.

You learn to solve Cases - real problems
You gain practical experience while learning by carrying out tasks based on real problems co-created with experts from companies.

You present yourself to your future employer during your studies
You establish a relationship with potential employers from the first day of study.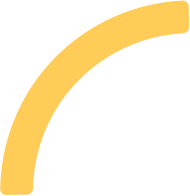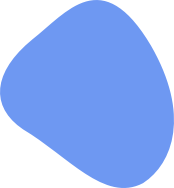 Companies discover top talents while still studying, give them a chance to learn about your skills
Show the skills you have and build your reputation in the learning you do anyway.








Get a dream job
Complete the tasks and confirm your competences to get a job in the best IT companies in Poland

Company career paths and internship programs
Choose the company you would like to apply to in the future. Take on the career path she has prepared and let yourself be noticed.

Confirmed CV
By solving tasks on career paths and during classes, you build your CV with skill samples that anonymously reach talent scouts from the best companies.

Dream job
If you have already completed all the tasks within your chosen career path, you will probably be able to complete the tasks while working for this company. Recruiters already know about it! Expect contact from them.

Relations with employers
You build relationships with employers while you are still studying and before you start looking for a job. The offers will come to you.

Remote recruitment
Use the possibility of recruiting and working regardless of location.

You know what to learn
You get knowledge about the competences needed on the labor market. This allows you to focus on the practical and forward-looking skills that will ensure you many years of future success.
Cooperation with the greatest
We have already been trusted by large corporations, global and local companies, software houses, startups and product companies. Together with them, we will help you meet the requirements of the labor market!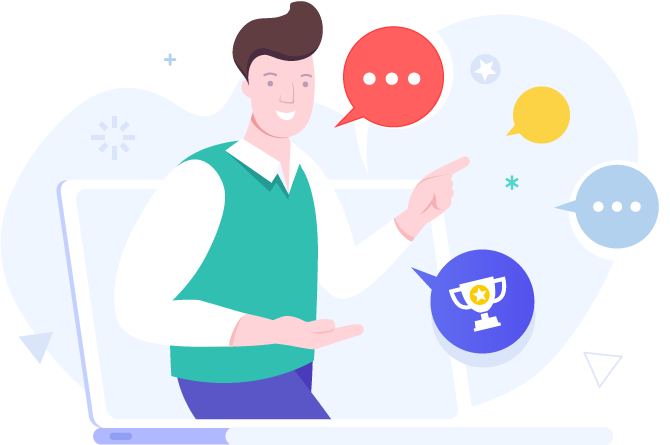 Growing requirements of the labor market
A good degree is not enough anymore. Increasingly, companies require practical skills that they can use from the very first days of your employment.

Candidates' skills inadequate to the specificity of the work
The fields of education, subjects and requirements of universities are often not adequate to the requirements of newly created positions. As a result, for a graduate to become an effective, independent employee, many months of training and implementation are needed.
We will help you find your first job or internship
There is a shortage of about 300 tys. IT employees across Europe, and about 50 tys. in Poland alone. Despite the fact that IT studies are one of the most popular fields of study, graduates often do not meet the recruitment conditions – academic knowledge alone is not enough to meet the real market requirements.
Get a job thanks to competence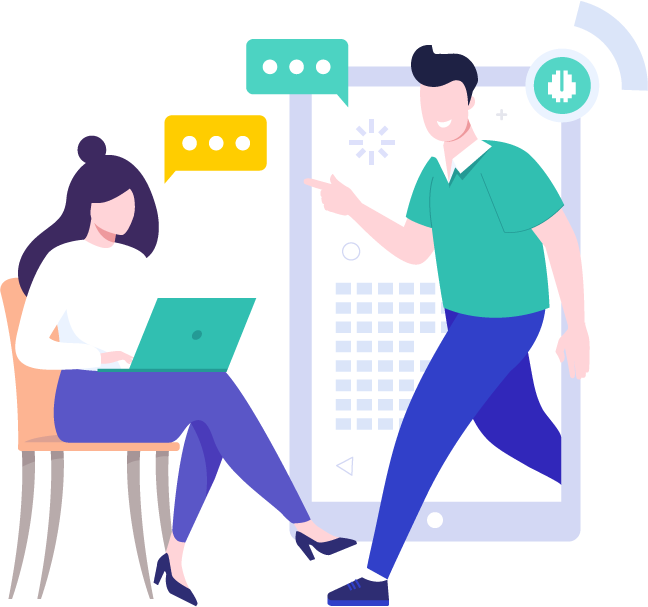 Get a job in the best companies
What other students say about us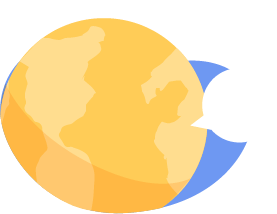 When I was accepted for an internship at an IT company, I didn't know anything about programming. I was recommended the Universality website. Thanks to this platform, I mastered the basics of web application programming in 3 months.

If it weren't for the career path at Universality, I wouldn't have been able to acquire such skills in such a short time.

Universality allows you to solve various IT problems in various technologies free of charge. Thanks to this, as part of practical classes at the university and not only, we can solve these tasks, which allows us to practically prepare for entering the labor market.

Easy to use and liked the format. Very good tool for corrections and liked that we could give candidates constructive feedback. Also loved the metrics to see how each candidate scored compared with other interviews. This platform was a great addition to the intern program.
Do not hesitate, take care of your future now and get the job of your dreams