Pilot program in India
Together with the Polish Investment and Trade Agency and East Analytics, we are implementing a pilot program in India.
Why India?
We enter one of the largest education markets in the world.
The Universality platform will be implemented in the higher education sector in India, which is one of the largest (after the US and China) and the fastest growing in the world.
It includes nearly 52,000 higher education institutions educating over 37 million students.
We are currently running a series of trainings for lecturers and academic teachers. We also establish relationships with local representatives.
We plan to acquire over 1,000 active users in the coming semester.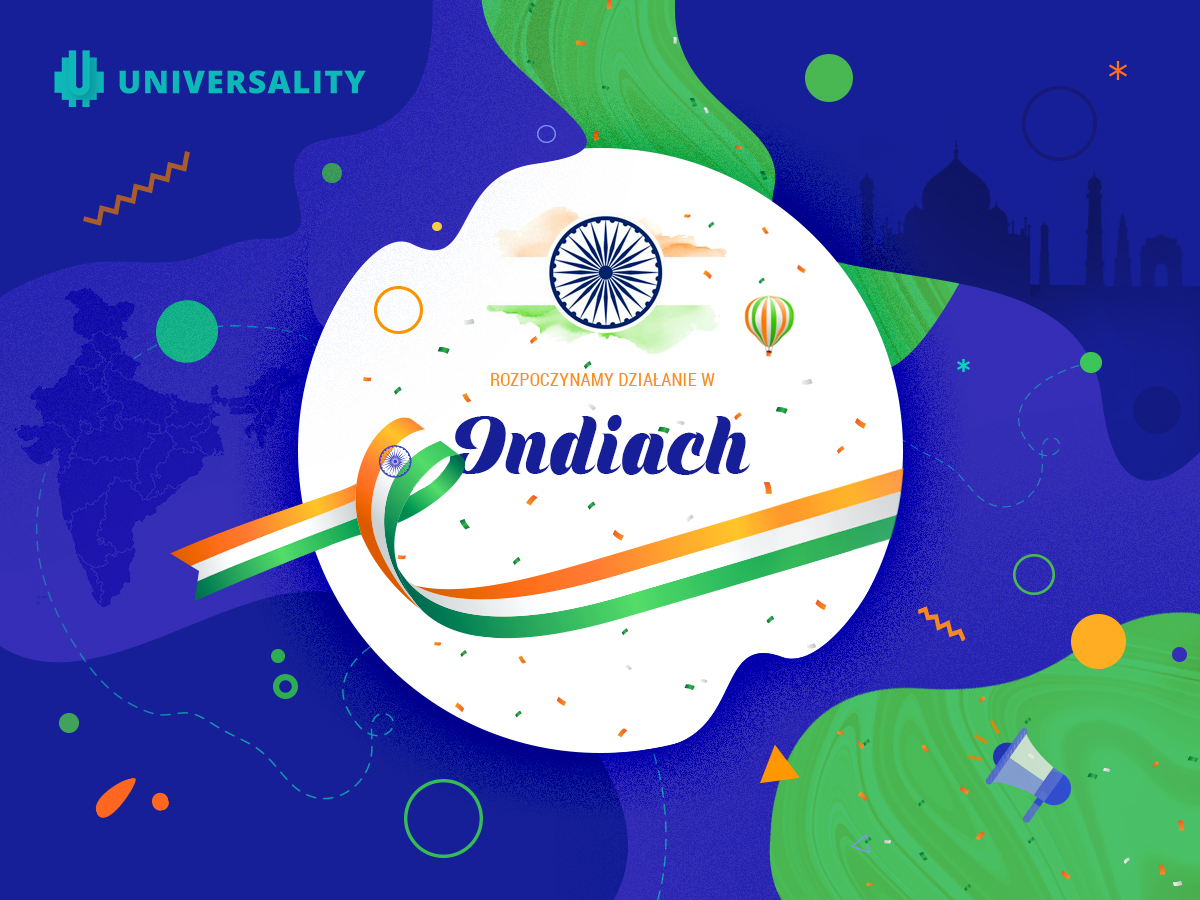 Try it today!
You risk nothing and you can gain a lot. The platform was created on the basis of the experience of conducting classes at the Jagiellonian University and is designed to facilitate and shorten, not to add to work!