Use ready-made tasks and cases
At Universality, together with engineers from IT companies, we prepare tasks and cases of the latest technologies that we make available to university leaders and teachers.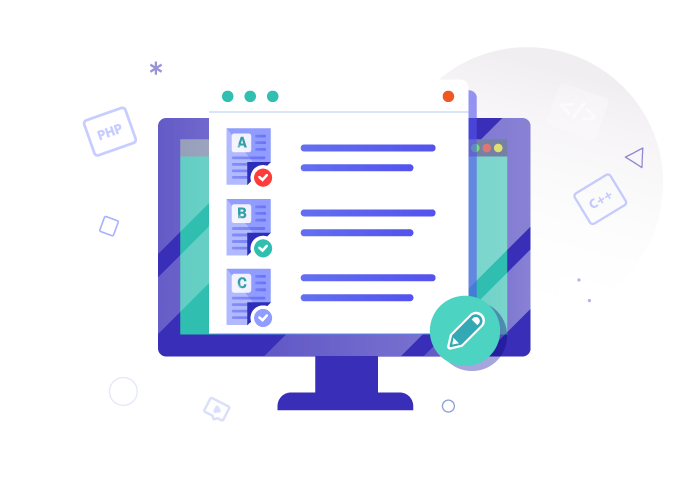 We are constantly expanding the database with new tasks
We work with companies such as large corporations, software companies, small startups, as well as product and gaming companies.
By sharing such assignments, you show students that what you teach is really practical.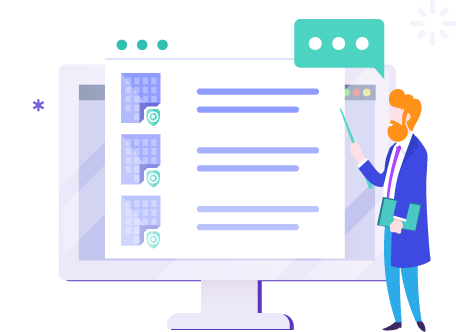 Use the knowledge of experts
Focus on what is important, saving time on preparing sample tasks.

Introduce new technologies
Creating new courses has never been easier
Using the database of ready-made tasks, you can easily prepare, modify or introduce new topics to your classes.
Try us. Creating a Universality lesson will not take more than 5 minutes 🙂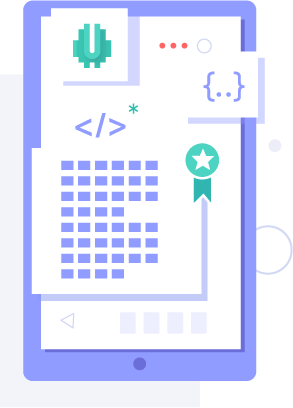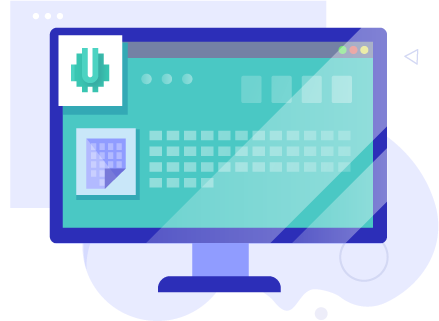 Tasks and answers are submitted completely online
Using universality does not force you to install any software. All your students must have is a web browser. They can solve the task with any tools. By including code snippets , text , or screenshots in the response.
You will not lose any of the students answers. 

3 methods of automatic job checking
Tasks automatically checked in programming (various technologies)
Tests
Community checked assignments (students choose the best solution in the group)
Students have constant insight into their (and only their) results.
Each answer in Universality is assigned to a student, task and workgroup. Grading has never been easier.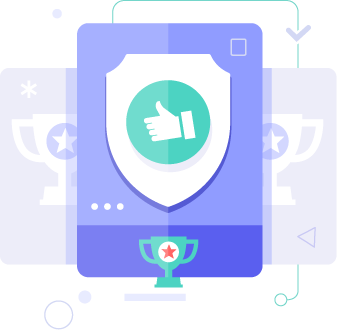 "
Universality gave me access to a database of ready-made tasks in the IT field
in particular I was interested in working in Excel and UI / UX design
The Universality platform made it easier for me to manage tasks from various departments.
dr Anna Bąkała, University of Lodz Frequently Asked Questions
If you have more questions or would like to dispel doubts
Can I add my own tasks to the platform?
Yes, it is possible and there are two ways for adding task into the platform.
The first option is to go to the task pool from the main desktop, then select the new task button .
Another way is to add an assignment directly to a specific lesson .
Own tasks in both variants are not visible dfor other lecturers, the exception to this is the task creator makes the task available to another teacher .
How to add your own test task?
You need to use the new test task button, the button is inside the item.
Is it possible to conduct exams or tests at Universality?
Of course, these functionalities are available from Universality. To add an exam, test, test or test, use the add exam button, this button is located inside the subject .
How to add your own task in Universality?
You should use the new task button, the button is inside a given lesson or in the task pool tab .
How to add your own theory in Universality?
Use the new theory button, the button is inside the item .

There are a number of non-IT tasks in the platform, do not hesitate and check. The number of tasks is constantly growing

A specially prepared database of ready-made matura tasks from previous years, facilitating the preparation of students for the matura exam.