Free educational platform
Accessible via an internet browser. No installation, no configuration required. Easy to use for teachers and students.
Perfect for education onlnie, offline and hybrid learning .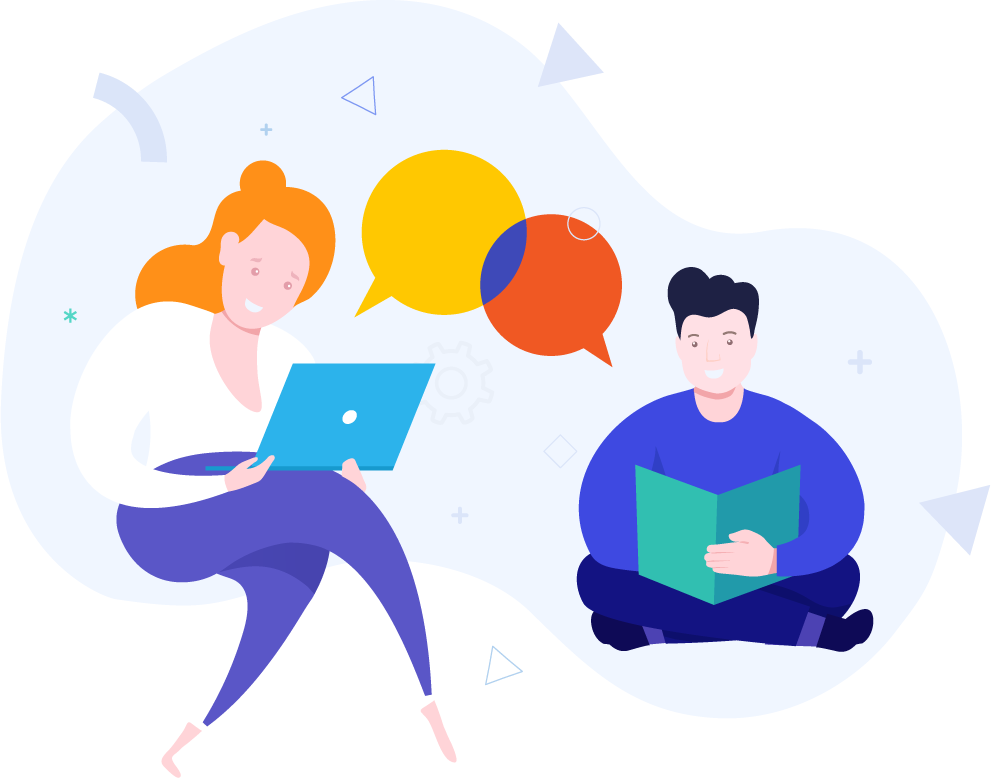 Create Innovative and Practical Activities They Will Love
Your students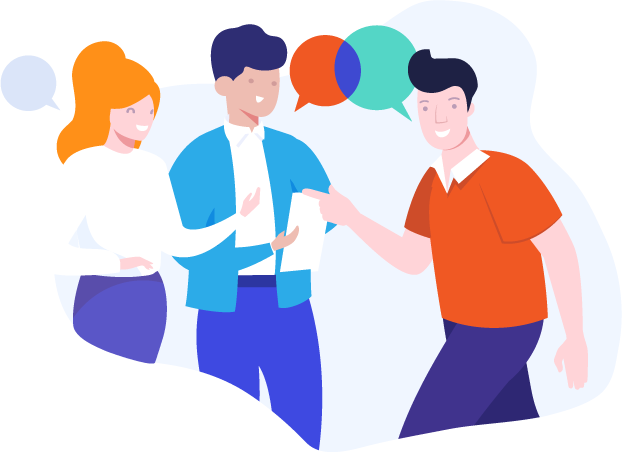 All in one place
Using the Universality platform, you have every class, published task and student answers in one place. Thanks to this, you will get ratings faster.

Transparent rating
All results available to students. You will avoid time-consuming explaining to students why they got the result. You won't lose any of your grades either.

Start in minutes
Universality is an online platform, only a web browser is required to use
Use ready-made tasks
At Universality, we prepare together with interns from companies tasks and cases based on real challenges!
The base is constantly being expanded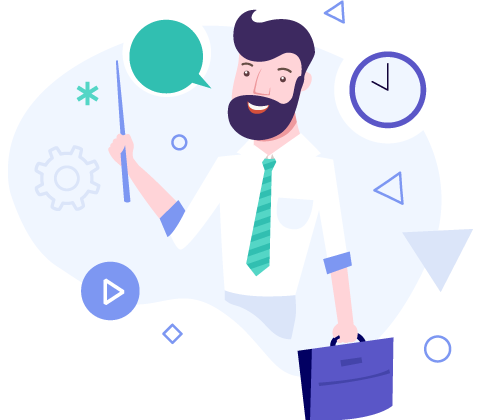 Universality is your career start
As a student, with us you will find out what competences are really needed on the labor market and will help you get a dream job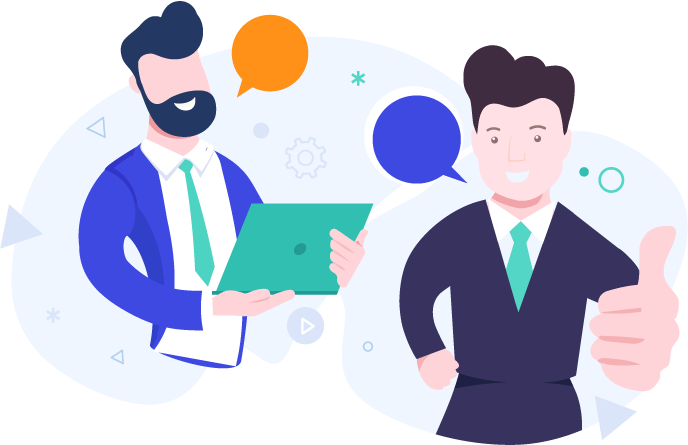 You learn to solve real problems
You gain practical experience while learning by carrying out tasks based on real problems of IT companies

You present yourself to your future employer already during studies
You establish a relationship with potential employers from the first day of study.
What our users say about us
"One of the best tools for motivating young people to acquire knowledge."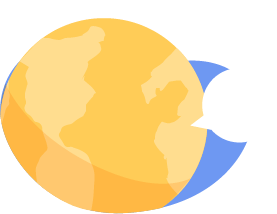 Due to the positive opinions of academic teachers, I am pleased with the cooperation with Universality so far.
– dr hab. inż. Grzegorz Masłowski, Vice-rector for education, Rzeszów University of Technology

Universality makes it easier for the instructors by reducing the preparation time and making classes more attractive by using corporate tasks. We are glad that such solutions are being developed on the Polish market and at the same time congratulate you.
– dr Krzysztof Krzywdziński, University of Adam Mickiewicz in Poznań

As a university focused on the quality of student education, we declare that the Universality solution is worth recommending and implementing at every university.
dr hab. Bogdan Księżopolski, Director of the Institute of Computer Science , UMCS

I certify that the Universality solution significantly improves the process of preparing and conducting classes for students of IT and related faculties. A large number of tasks allows adaptation to the study program.
dr inż. Wiesław Paja, Head of Computer Science at the University of Rzeszów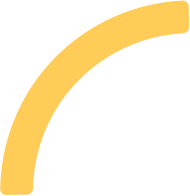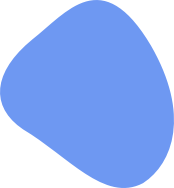 The best universities are already working with us
Universality is used as an educational tool in many universities and high schools.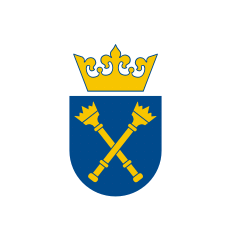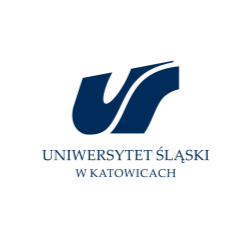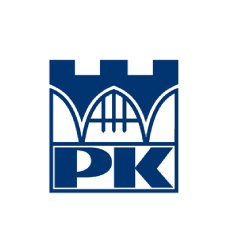 Cracow University of Technology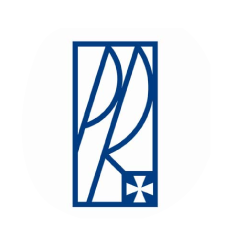 Rzeszow University of Technology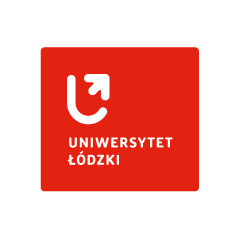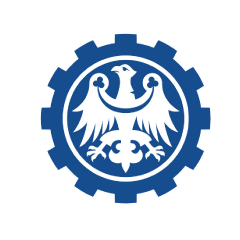 The Silesian Technical University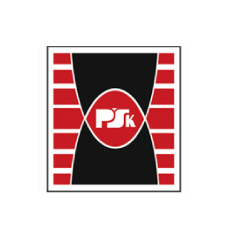 Kielce University of Technology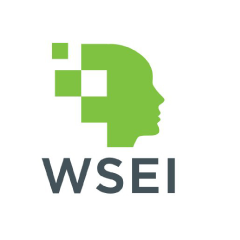 The perfect tool for online classes, in the classroom and hybrid learning!