Access to talent pool from top universities
Thanks to Universality, you get access to a pool of talented students from the first day of study. You have a chance to be the first employer of the best young talents.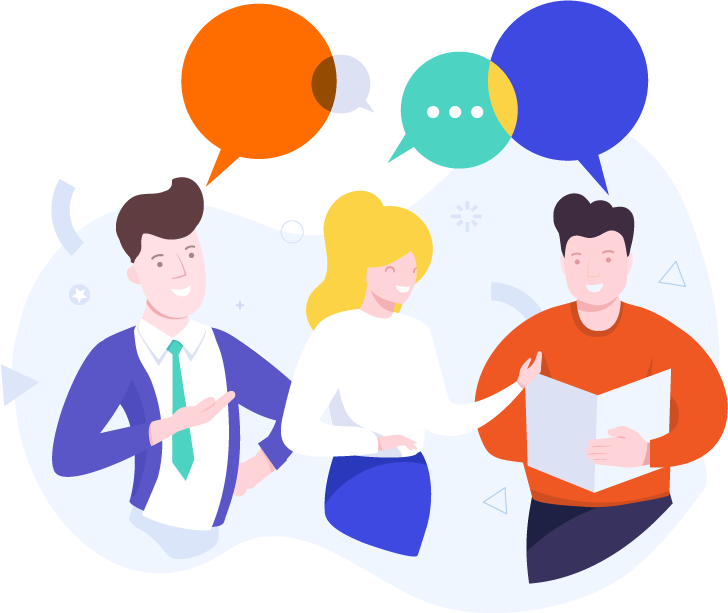 Hire the best suited candidates!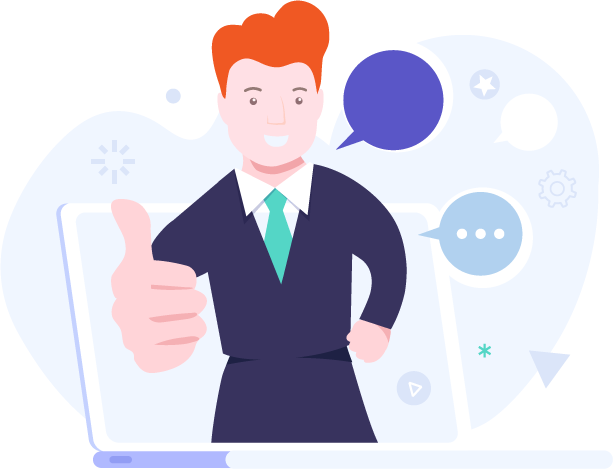 Prepare your own Internship Program
Select a set of tasks that prove the competencies required of the ideal candidate.

We invite candidates from universities
We invite pupils and students from the best universities to solve the tasks. You can also include candidates from other sources

Filter and choose the best
You have access to the candidates' results all the time. You build relationships and hire as soon as talent appears!
Share knowledge by building Employer Branding!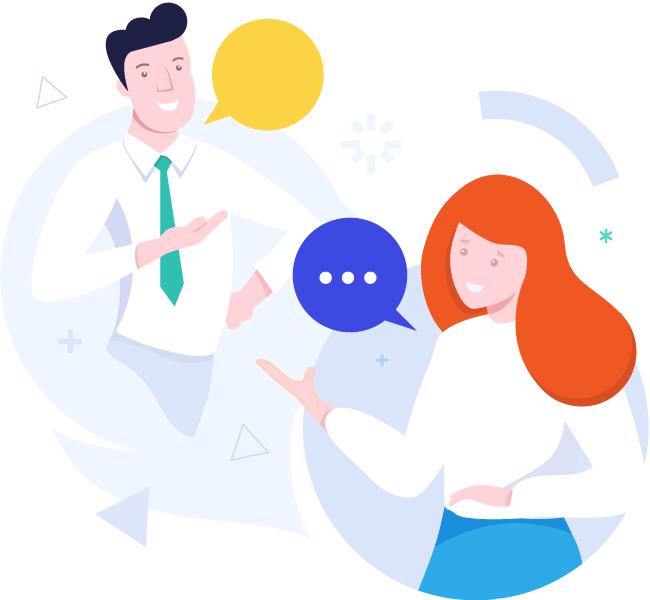 Share knowledge with lecturers
Universality is a unique tool that allows companies to share with their leaders the problems and tasks that employees encounter on a daily basis while working on real projects.

Practical knowledge
You allow students to work in real Cases , thanks to which they will gain skills useful while working in your company during their studies

Employer branding
Each lecturer in Universality can use your tasks and cases. Your logo appears during class. You start a relationship with a future employee on the first day of study! 👩‍🎓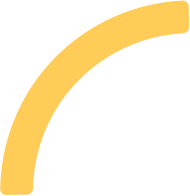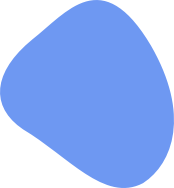 Access to candidates from the best universities in Poland
Universality is used in many universities and high schools as an educational tool. Thanks to this, you have access to candidates who are not yet available on the labor market.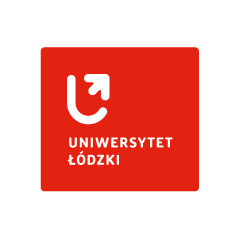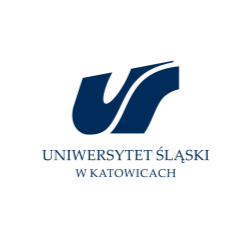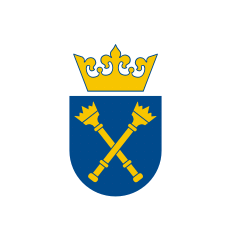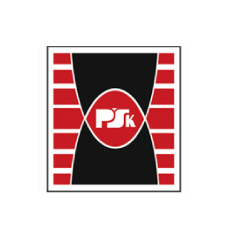 Politechnika Świętokrzyska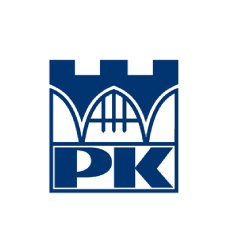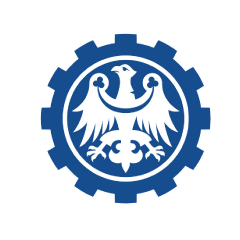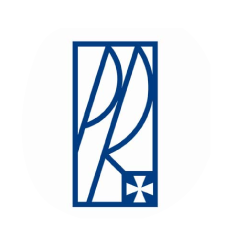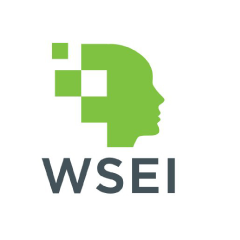 Lower recruitment costs and
implementation
Develop the skills of employees while they are still at university!

CV with code samples
A unique candidate profile containing a portfolio of classes with examples of solutions and answers.

Proven competences
You get access to candidates with confirmed competences, both during classes and on career paths.

Talent pool
your career path is an ever-expanding pool of students that you can access at any time.

Online recruitment
You build a database of talents from which you recruit the best when you need them, and the candidate is ready. The development and verification process takes place remotely.

Global access to the candidate
You reach for candidates from local universities and from all over Poland. You have the chance to find a talented person without geographic restrictions.

Employer branding
Your logo assignments can be used in class to help build your brand.
AI Driven HR
Created especially for you the Innovative Rectutor Assistant.
This is your support in recruiting young candidates.
Automatically invites attractive candidates.
Motivates and supports building a talent pool.
Finds the best suited candidates for you.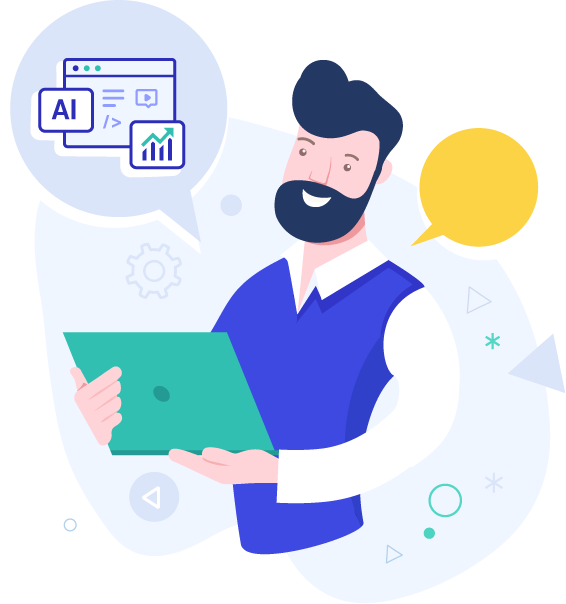 We cooperate with the best
Companies about Universality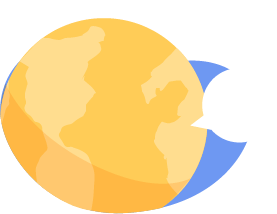 Great User Experience, Easy to use, Excellent metrics to review tests completed.
– Karl Kiely, Senior Tech Recruiter, Zendesk

Thanks to the platform, we saved time on verifying dozens of CVs, getting the best candidates.
– Artur Jankowski, CEO, MasterApps

Its uniqueness resides in its functionality that enables a better match between companies needs in terms of skills
– Olivier Magnan, Head of Data Mining Centre Europe, Infosys
Your next employee is already at Universality!