Zendesk
Case Study
 Dublin, Irlandia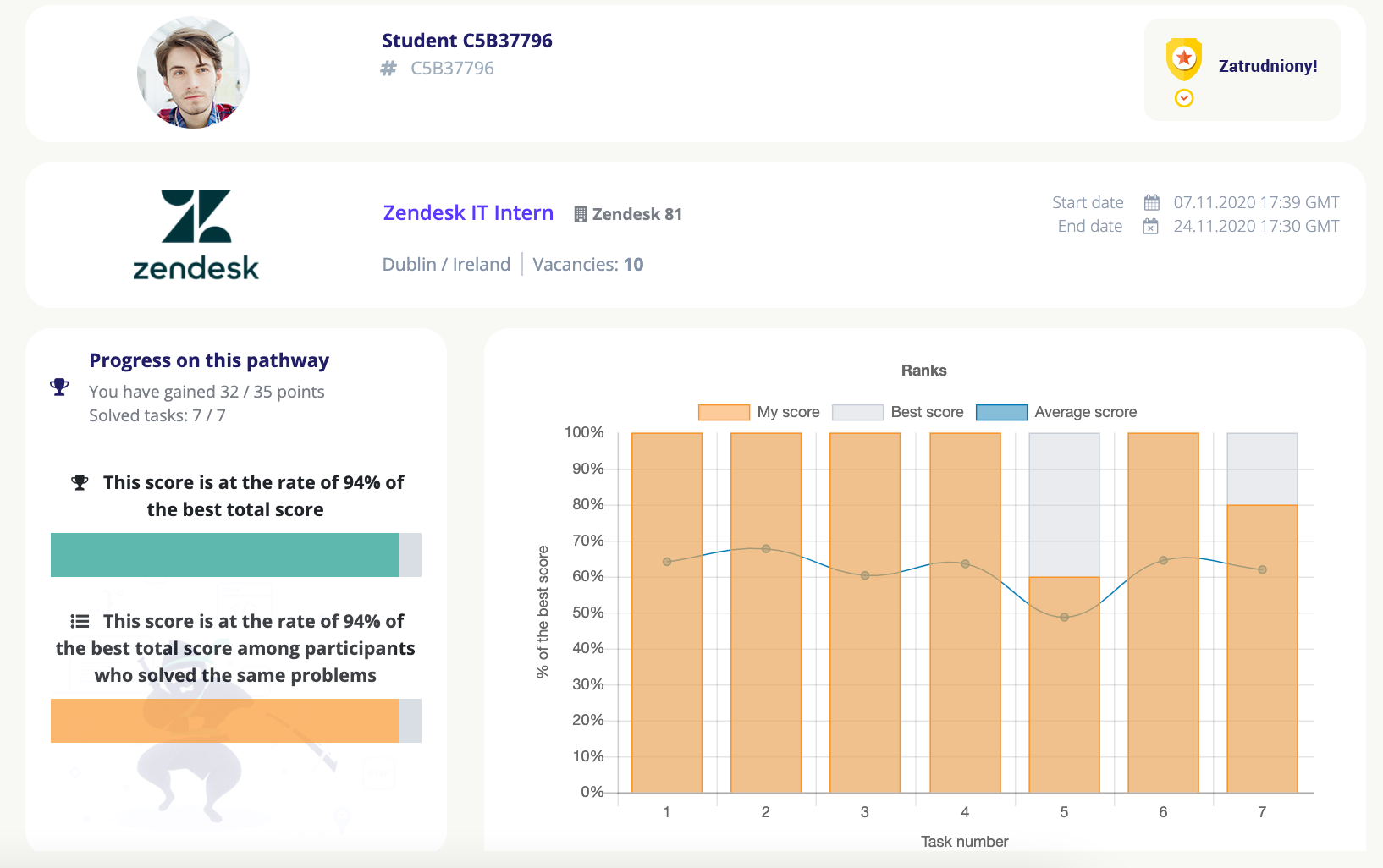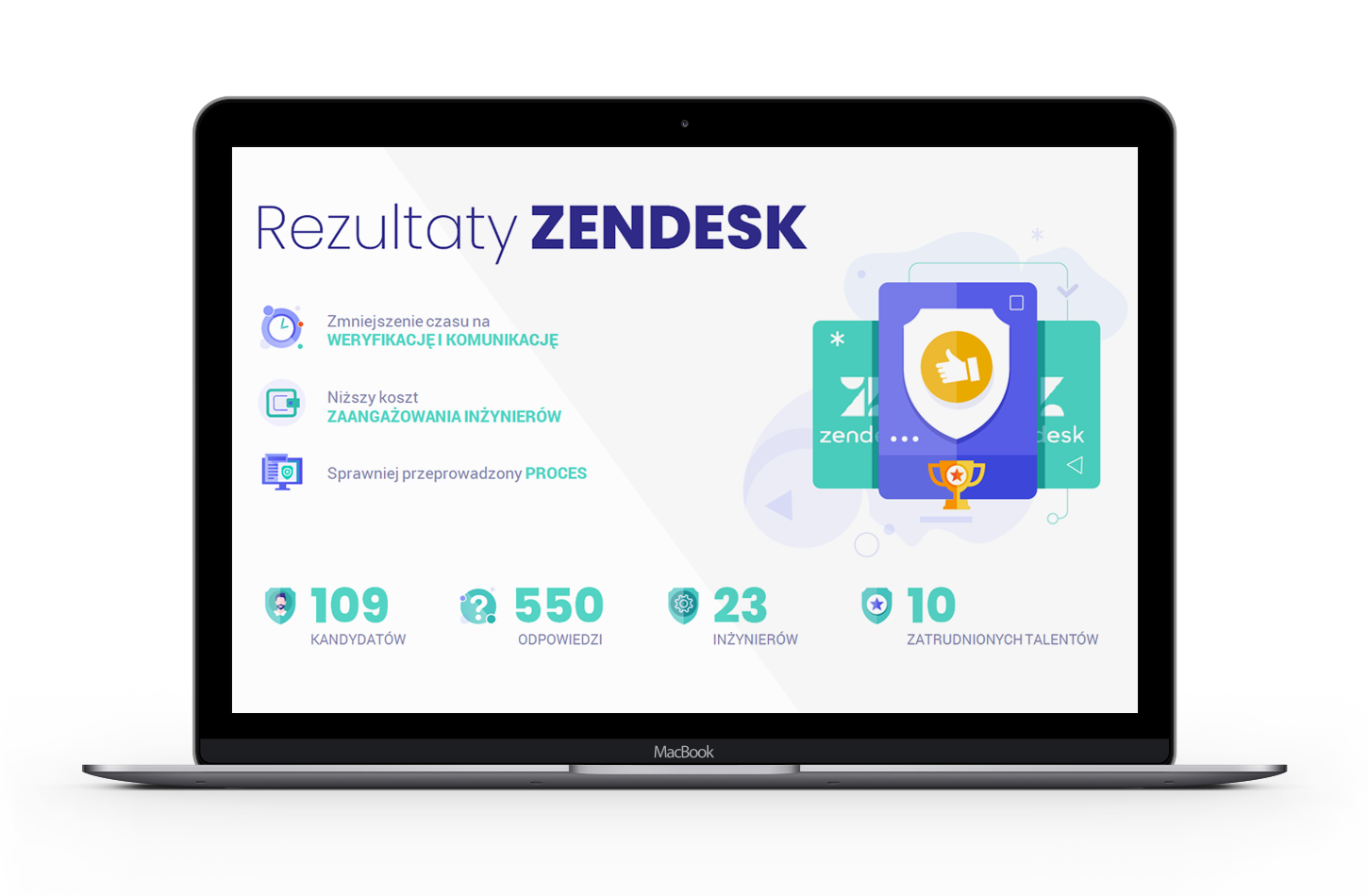 An internship program for IT employees
Zendesk International
Dublin, Ireland
>100 candidates
10 seatsc
23 engeneers
2 weeks from publication of assignments, to selection of candidates/li>
Purpose of the Project
The goal was to filter over 100 applicantsto find the best-suited people based on their skills and select 10 peopleto participate in the 6-month internship program.
It was important to optimize the work of recruiters, systematize the collection of projects in one place and minimize the engineers' time, as well asthe lowest cost of verificationof competences.
Strategy
We started our cooperation with defining the requirements for candidates and preparing a set of tasks to test the required competences, covering such issues as:
programming skills in one of the following languages: Golang, Java, Javascript, Objective-C, Python, Ruby, Scala or Swift
passion in solving interesting challenges
ability to work in a team
commitment to learning and skills development
preparing a company account and providing access to employees' accounts (people from HR and Engineers).
The presentation of the requirements, platform and expectations towards the platform took place at an online event, with the use of materials prepared by us for candidates and evaluators.
Candidates were invited and could join the program via a personalized link. It was important that no one outside Dublin joined the path.
Thanks to the system, it was possible to systematize the cooperation between HR and Engineers, and to unify the provision of feedback to candidates.
For a week, 109 candidates posted 560 solutions.
Results confirmed
Very smooth process, from first presentation and publication of access, only week to solve problems, another week to verify solutions and select the best suited candidates.
Efficient testing of candidates with minimal involvement of engineers.
Virtually without distracting them from work !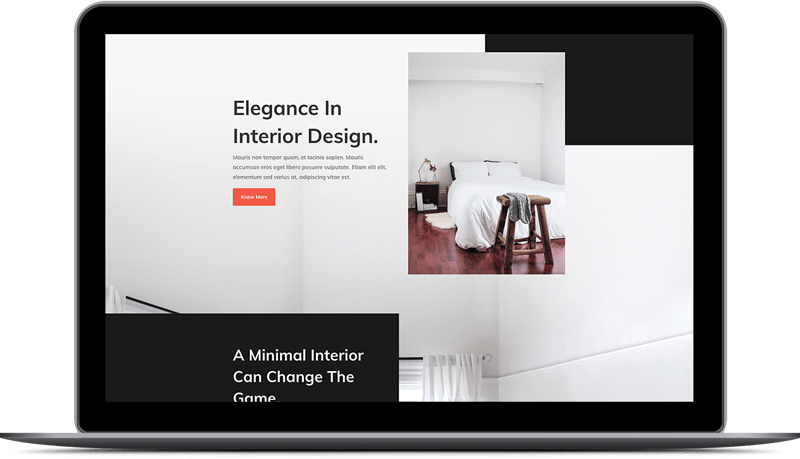 Rank
Easy selection of the best suited candidates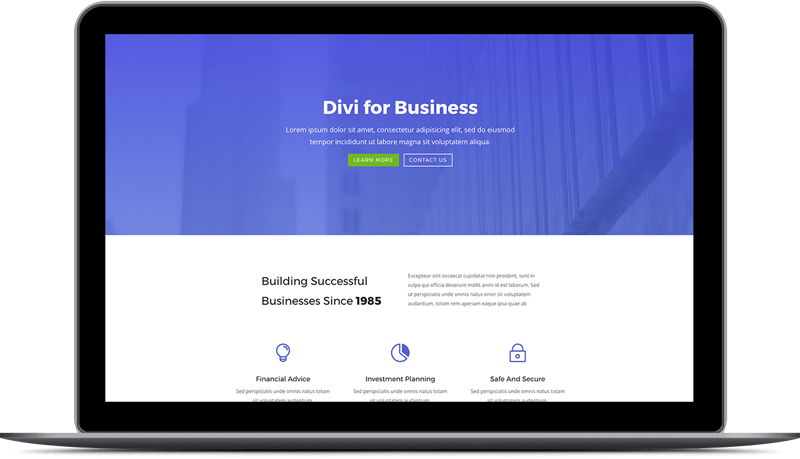 Activity
Insight into the activity and involvement of participants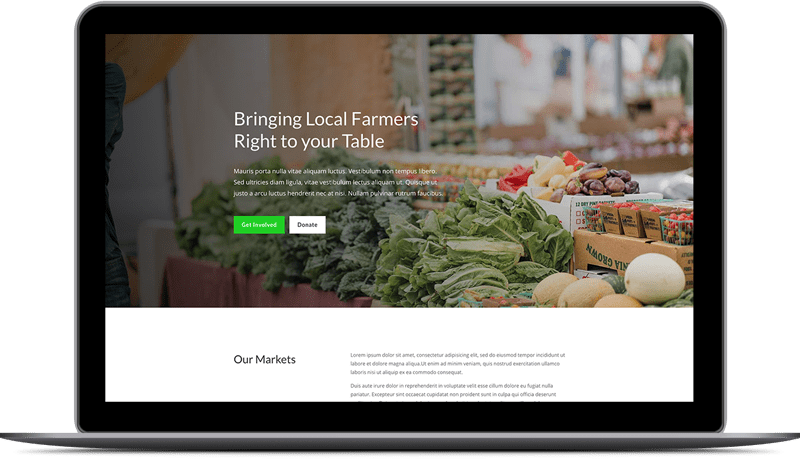 Metrics
The candidate's performance compared to other people
Great User Experience, Easy to use, Excellent metrics to review tests completed.
Easy to assign tasks to correctors, ability to be rolled out globally.
Good high level overview of all participants
and excellent service from Jerzy and team on any questions ☺️
The website was very easy to use and intuitive. I had absolutely no issues signing up to the platform and everything was ready to go for me as soon as I logged in. I like how the tasks are nicely laid out in the list, this makes it extremely easy to see what you still have to complete for the project. It also gives you clear indication as to when you need to have your work completed by, clearly states start and end date and time in the corner of the site. Overall it was an extremely simple and pleasant experience using the site. I don't really have any criticisms, my experience was great.
Moreover, the user experience of the website is straightforward and comfortable.
Easy to use and liked the format. Very good tool for corrections and liked that we could give candidates constructive feedback. Also loved the metrics to see how each candidate scored compared with other interviews.
This platform was a great addition to the intern program. "How to guide" was great to help get set up and easy of use with specific interviews/ candidates assigned to us was good. Also like format and being able leave feedback
Work together!
By trying, you lose little, and you can gain a lot.
Your next employee is already at Universality! 😉