Get to know us
Universality is a Polish startup founded in 2017.
We create the Universality.io platform that connects the academic environment with the business environment.
Extensive experiences
Universality is made up of people who combine running IT companies with work at the university
The idea itself was born in 2014, when Jerzy Czepiel, conducting classes at the Jagiellonian University, founded his first IT company. He then invented a tool that would connect employers, educate academics and students in one ecosystem, increasing the level of education and supporting practical preparation of students for work.
Since then, a lot of people have worked on the project, both from academia and the company, including CEOs and board members of companies such as Edge 1 solutions, EduLab, Intive and Euvic.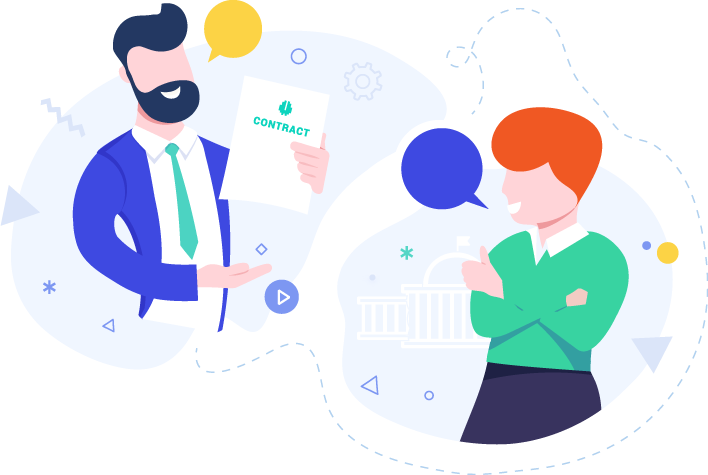 Ministry of Digital Affairs
recommends Universality .

Over 20 universities
Already officially using the tool.

Beginning of the journey
this is just the beginning of our journey 🙂  
Getting started
Stages of development
We received the first larger financing in 2017 from the Edulab fund, which invested 800.000 PLN in us. PLN. It allowed us to create an MVP and interest the first users at universities.
In February 2019, we received an investment from Leonarto Alfa for product completion and greater development. We managed to fine-tune our business models, increase the number of users, and collect lots of valuable feedback from faculty, students and companies.
Growth
Currently
We are currently working with PAIH on a pilot program in India as part of Polish Technological Bridges and we are trying to help young students find a job despite the pandemic 😉
We are also working on new functionalities that will appear this summer !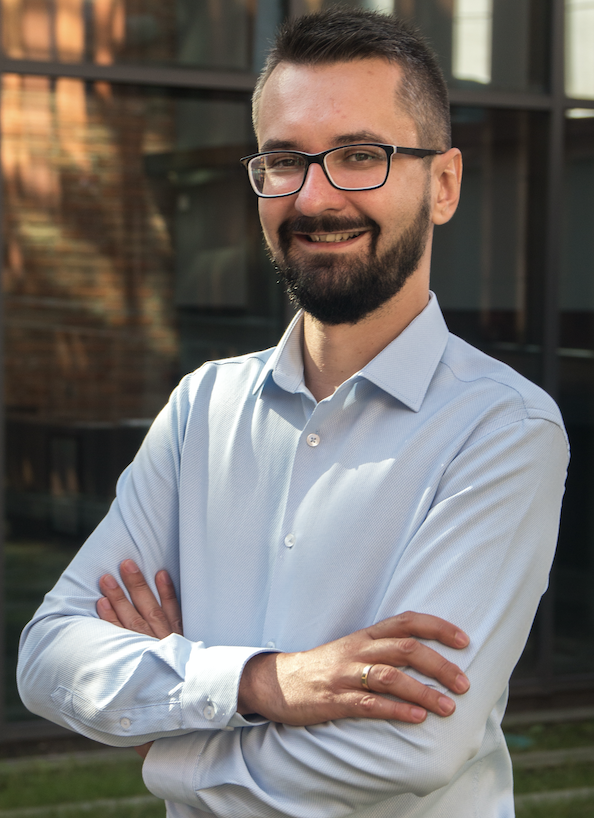 Founder and CEO
Jerzy Czepiel
Project Manager in over 30 projects creating internet applications, such as CRM, ERP systems and others. He lectured at the Jagiellonian University. Programmer with experience in numerical analysis, ML and PDE. The type of scientist, but with both feet on the ground.

Tasks added to asana

Number of ironed shirts

Time spent not thinking about Universality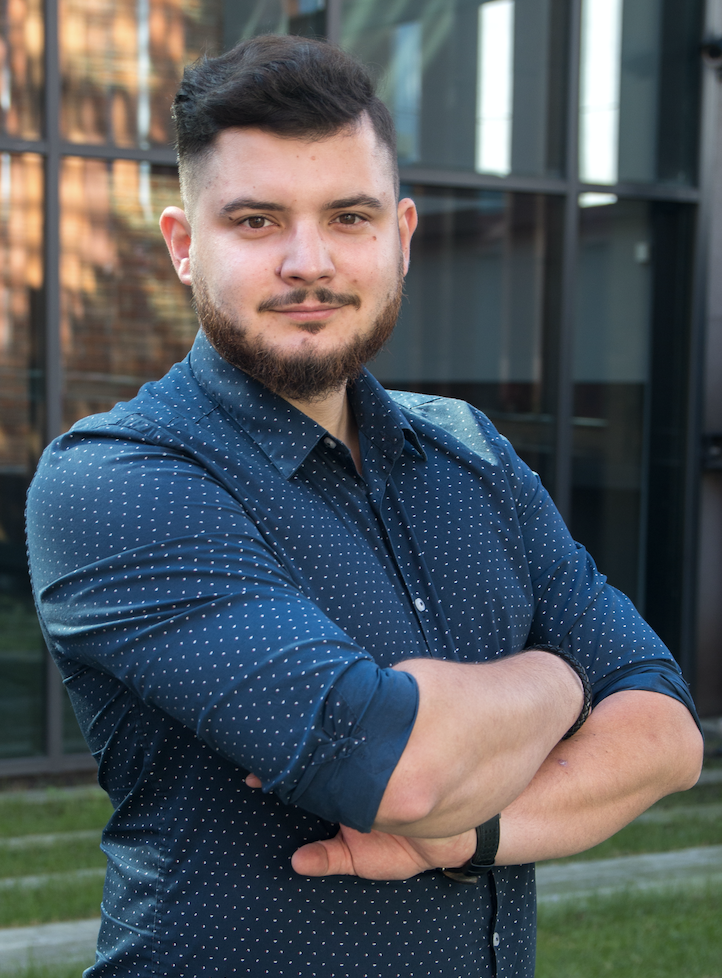 Key partnerships
Mateusz Wośko
Former president of the Student Government of the Rzeszów University of Technology. He also acted as the Regional Coordinator of the Students' Parliament of the Republic of Poland and in the Forum of Technical Universities as a member of the Presidium and president. Therefore, he knows more about strategies and partnerships. It always serves with a smile or a joke. He is fascinated by aviation (he is about to finish his studies related to his passion!).
Personal charm

Number of followers

Sleepy participants of the webinar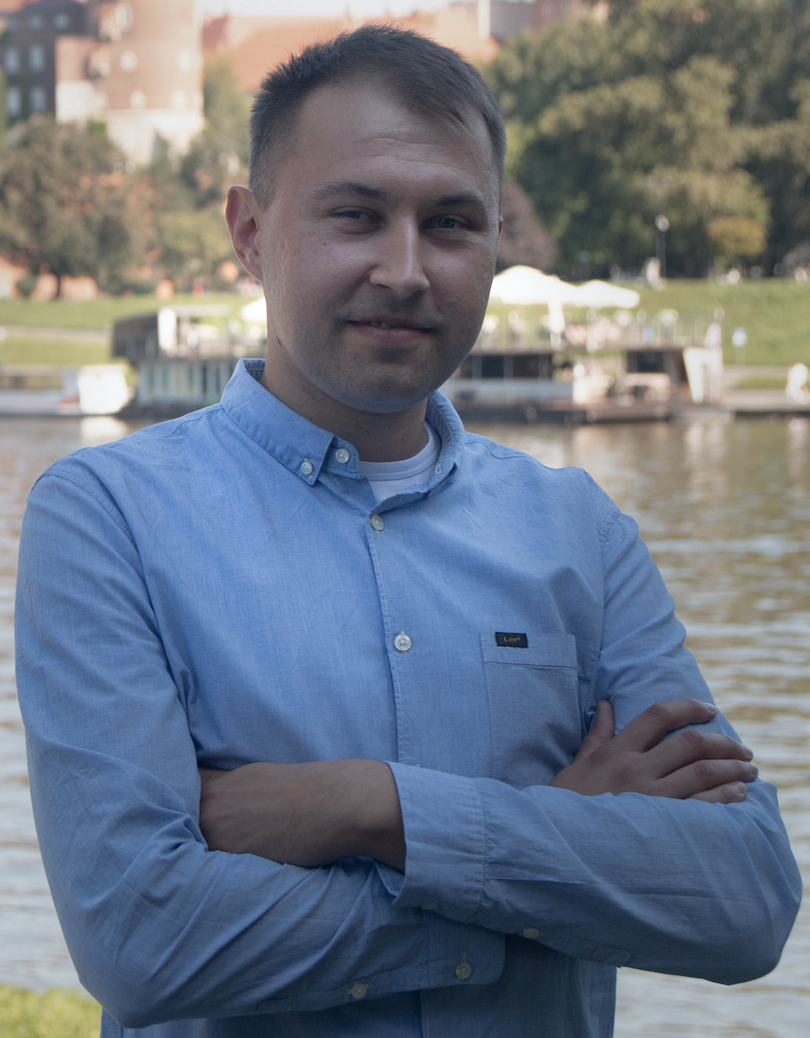 Website functioning
Daniel Czernomysy
A graduate of computer science at the Jagiellonian University. Programming enthusiast. For the last four years, a senior programmer at SmartShack. In Universality, the backend supports the frontend (with reciprocity).
If you think that a typical computer scientist is a closed introvert who doesn't say much, you don't know Daniel! And there is a lot to talk about – apart from programming, he loves cycling.
Speed of coding

Amount of coffee

FIFA 2020 skills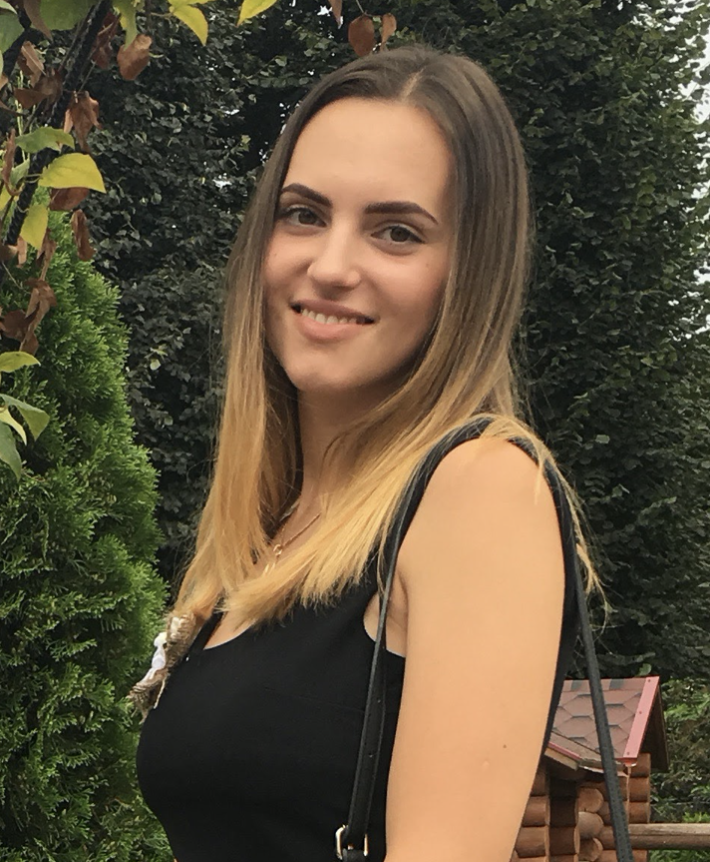 Administration
Inna Zhdaniuk
A graduate of archival science and documentation management at the East European National University of Lesya Ukrainki (Ukraine). I value people's honesty and sense of humor. I support Universality in administrative work and translate communication with the Middle and Far East!
Documents scanned

Hours spend on linkedIn 

Number of translated sentences
Try it today!
You risk nothing and you can gain a lot. The platform was created on the basis of the experience of conducting classes at the Jagiellonian University and is designed to facilitate and shorten, not to add to work!
I am a student
I run classes